The normal setting during job interviews is your potential employer asking you questions to know you better. The hiring manager asks, and you answer. As your job interview ends, one final question might be, "Do you have any questions?"
Most applicants end interviews dead on after hearing the question. They also use it as a chance to further charm the interviewer. Hence, they never hear from the company again.
Job interviews are a two-way street. So here's a pro tip: Ask something. By doing so, you'll show you have a genuine interest in the position and the company. Also, you'll attract your potential employer's attention, showing them your drive to excel in your target role. But your questions are also the deciding factors whether you're a good fit for the role. Given these, think of smart questions to ask in an interview. Read more to know how to impress your future employer and ace your job interview!
Good Questions to Ask in an Interview

Similar to your answers to the job interview, you also need to prepare questions to show your level of interest in the job. Else, you might appear aloof and miss the chance to land your dream job. Given these, you need to ask focused and open-minded questions. Here's a list of the best questions to ask during an interview!
1. What do I need to achieve to become successful in this position?
This question gets straight to the point. It answers the core functions of the role. Thus, you'll know how to exceed your future employer's expectations.
Yes, the job description has already set this. But it's possible that the company has been using the same job description for years, making it unreliable.
Your future manager might even have different ideas about the role. Besides, most job descriptions are technical. Hence, it's better to ask personally, so it'll be easier for you to assess your future employer's expectations.
2. What are the challenges of this role?
Asking this question grants you more insights than reading from the job description. As told, job descriptions are technical. So there's a high chance you'd complicate the role more than it should be.
Moreover, you'll form solutions and easily navigate through them once you know those challenges. You can also use this chance to discuss how you solved similar problems in the past. Doing so will likely turn you into a great candidate.
But be wary, overly pitching yourself could be a turnoff to your interviewer because they can see through your intentions. Instead, be genuine in the conversation.
3. What is a typical day in this job?
Want to get a clear picture of how you'll spend your time every day? This question does the job. It gives you an overview of your day-to-day responsibilities and your main tasks.
If you want further details, you can ask which took up most of the previous employee's time. Thus, you can gauge if you can take up the workload or not.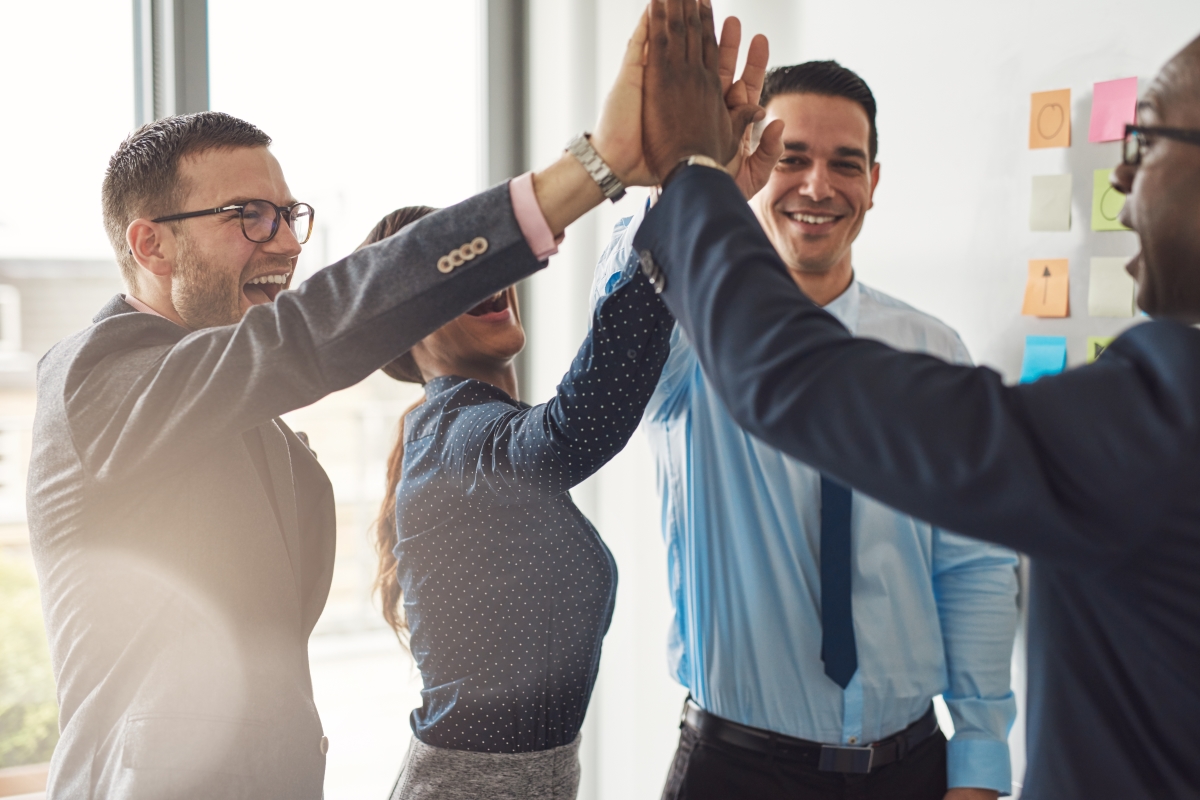 4. How would you describe the company's culture?
Good questions to ask in an interview help you determine whether the company is right for you. Similarly, this question will give you ideas on what kind of management style your target company has. You'll also know what kind of work environment you're getting yourself into; thus, giving you a chance to assess if you're fit for their culture.
5. What are your expectations for this role during the first six months?
This question works if you want to familiarize yourself with your future employer's standards. The first six months of being employed is usually the crucial time to set your colleague's first impression of you.
Likewise, you'll know how much you need to perform to make your manager happy. The HR might also see you as a great candidate for the role since you're willing to learn how to meet expectations and improve your work performance.
6. How long did the previous person hold the position?
This question helps you know the average turnover rate of your target position. Also, this will give you a glimpse of the management style your future boss will implement. Similarly, you'd know your boss' work ethics and how he/she treats his/her colleagues. From there, you can decide if the role fits your preferences.
7. What differentiates a good employee from a bad one in this role?
If you want to exceed the previous employee's performance, this question allows you to consider the do's and don'ts of the role. You'll also gain an edge over your rivals as you'll appear very interested in the job.
Further, you can relate your experiences and personality to strengthen your chances of getting the role. Don't overdo it, though. Keep it as natural as possible.
8. What are the most important qualities for someone to succeed in this job?
Your skills and experiences play a big part in your application. They are also one of your main selling points to get hired.
This question allows you to know what skills and knowledge you need to possess for the role. Hence, you'll know how you can overcome the biggest challenges and problems that'll come your way.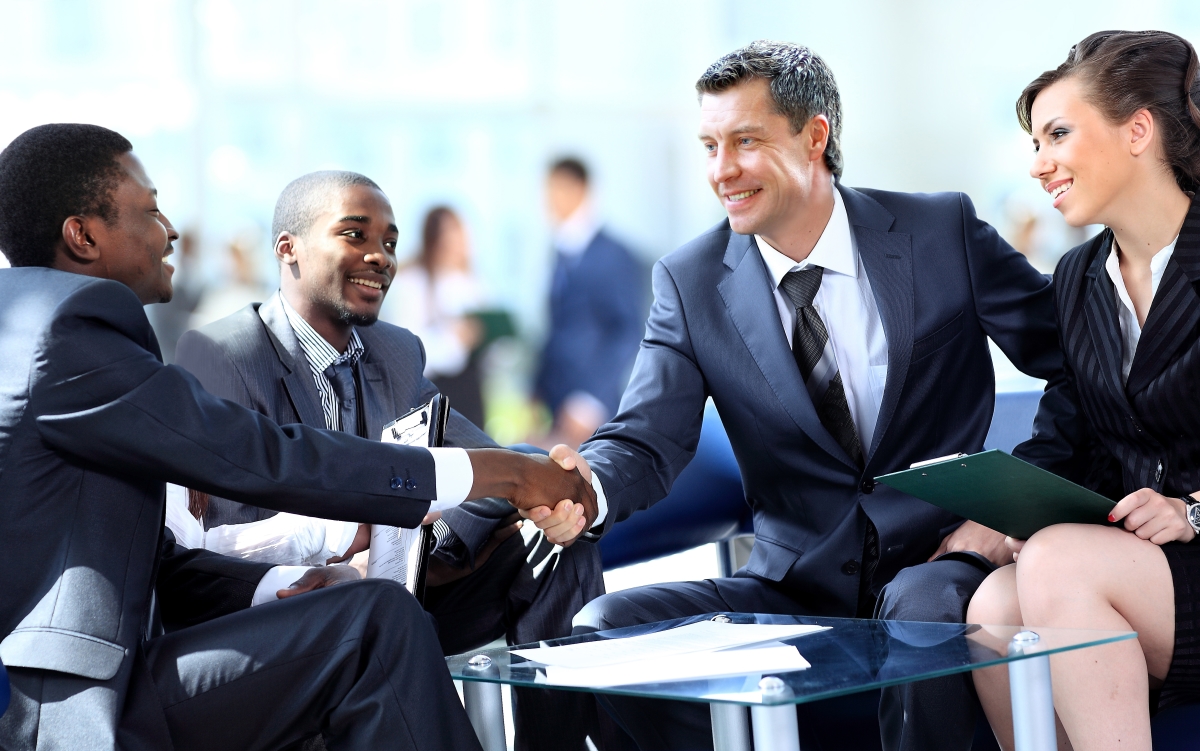 Job Interview Tips

Now it's time to prepare for your job interview. After knowing the most common interview questions and smartest questions to ask in an interview, you also need to set aside time to do the following:
1. Research about the company.
It helps to do your homework. Knowing your target company helps you go through the interview with confidence. Doing this will also give you key info about the company's goals, culture, mission, and values. You can also look for their recent successes on their social media or websites. With these, you can relate your answers back to the information you gathered and align your vision to the firm's.
2. Dress appropriately.
Your attire is crucial for every job interview. Other than your resume, your appearance will serve as your future employer's first impression of you. Also, it will be one factor where they'll assess how you present yourself professionally. It's a sign that you acknowledge your future employer's standards. Further, dressing appropriately shows you have respect for your employer and yourself.
3. Arrive 15-30 minutes early before the interview.
You don't want to be running late for your interview. Given, it will be a red flag for the HR Manager. It also shows you don't value their time and that you have a lack of time management. You don't want to be too early for the interview, either. It might give off the wrong impression that you're overly eager or even desperate.
4. Practice.
Practicing can help you ease your nervousness. Coming prepared also reduces your chances of sounding canned, giving off authenticity. By this, you'll appear genuine with your answers. Further, you can practice by searching for interview questions. Often, they already provided the answers to every question, and how to answer them effectively.
5. Bring a copy of your resume to the interview.
Bringing your own copy allows you to review your resume while waiting for your turn. Likewise, an email of your resume won't be enough as reference for the HR manager during your job interview. In case they haven't printed your resume for your interview yet, it's a good idea to bring your own copy and give them yours. This way, you'll make a positive impression of coming prepared.
6. Practice proper body language.
Your body language speaks about your character and what you're feeling more than you know. HR managers are already experts with body movement during job interviews. They can even tell if you're telling the truth or not. With that, it's important to practice your body language in front of a mirror and note your mannerisms, eye contact, proper sitting, and hand gestures.
Let Resume Professional Writers Accompany You on Your Career Journey!

Acing your interview is one thing. But to get that invitation for a job interview, you should have an excellent resume first. We at Resume Professional Writers can showcase your abilities and credentials in the best and most effective way possible. Check out our resume writing services and get 3x more job interviews!