Resume writing entails not just knowing which details to include to boost one's chances of getting hired. Likewise, it requires job seekers to know which ones to exclude so as not to ruin the job application. Putting references on resume is one thing some job hopefuls still ask to this day. Should resumes really include references? Are you supposed to put them in your application tool?
Here's what Resume Professional Writers has to say.
What are References?
Professional references are a list of people whom you as a job seeker believe can vouch for yourself—your values, abilities, and work ethic. Basically, you provide would-be employers with references to serve as their point of contacts for questions about you. Hirers consider references as a vital means to get to know you better and get hints at what you can bring to the table. They value the list because references can give fair and independent opinions.
As an application document, references could be the last to determine if you stand a chance in your job search. Yes, this is among the final steps hiring managers take before deciding on a job offer.
Now, what should you know when preparing your list of references? Who should you put here? How should you present it?
People who can be a good reference entry include those from your previous jobs—your former employers or direct managers, supervisors, team leaders, and colleagues. Likewise, you can list your mentor and business partners here. How about your friends? Exclude them unless they're presently working in the firm you wish to join. Also, avoid putting your relatives as entries to your list because whatever they'd say about you won't place much weight. Further, it could mean you're having a hard time finding professional references.
Be consistent when writing the list of at least three entries. Have up to five on your list. The details you must include here are their full names, professional titles, companies where they currently work, and contact information.
Here's how to write it:
Jason Brown
Senior Director
ABC Company
888 Maiden Lane
New York City, NY 10008
(123) 456 7890
jasonbrown@mail.com
On Including References on Resume
Despite its worth in boosting your chances for a job, the list of references, however, should not be put on your resume. Career coaches and hirers agree with this. What should you do instead?
Write your references list on a separate page. This is how you should present it. Just like the other application documents, label it with your name, plus the word "references" at the top portion. For example, Jane Doe References.
With a dedicated reference page, it could serve as the last page of your resume—not a section.
Note: There may be times job interviews tackle references; but hirers will ask you to furnish a copy. Further, certain job descriptions and job ads require a list. In such cases, put references on your resume.
"References Available Upon Request"
A widely used phrase on resumes, this cliché is but a big blunder you should avoid! Hirers expect job seekers to provide a list; hence, you need not write it. Allot the space for some other crucial sections.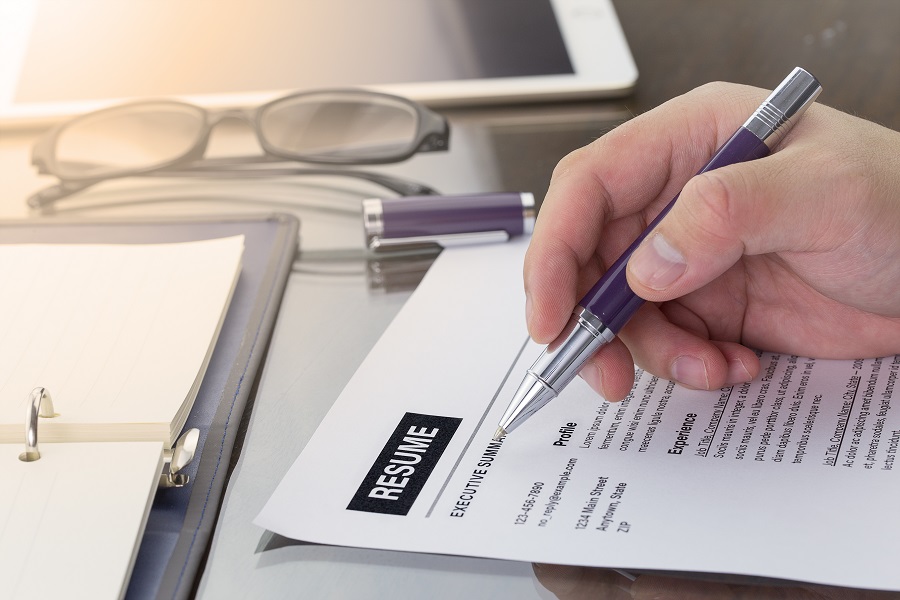 Tips for You
Heed these tips when making a list of references.
Include only the persons whom you believe will talk positively about you and endorse you for the post.
Ask people first before putting their names on your list, even if you're sure to get their nods.
Let your references take a look at your resume so they'll be on the same page and be able to speak of your strengths to potential employers.
Write the same set of information for all of your references.
Commit no errors when writing contact details, such as phone number and email address.
Resume Writing Service
Looking for the best resume writer who knows the risk of placing references on resume and other things to take off your summary? Need a writer who also offers other job search tools to bolster your hiring chances? Can't find high-quality but low-priced resume writing service?
You might want to consider hiring Resume Professional Writers. Besides resume writing, we also do cover letters, salary reports, essays, biographies, LinkedIn profiles, thank-you letters, and reference pages, among others.
Call us now at 1 (800) 845-0586 and discuss how we can help you advance in your job search!
Sources: Indeed | Zety
Photo Source: Shutterstock