Bullying is a never-ending concern that isn't being addressed enough. It's not only a big problem in school but is also an existing issue in the workplace. In addition, workplace bullying isn't something to take lightly because it has troubling effects on its victims.
The Effects of Workplace Bullying
Poor Social Skills
Bad Performance at Work
Low Self-Esteem
Anxiety and Depression
Suicidal Thoughts
How to Deal with a Bad Boss Bully
So how should you handle and stop workplace bullying, especially by a superior?
Don't Let Your Emotions Get the Better of You
Bullies thrive on the emotional and mental pain they cause other people. Thus, don't give them the pleasure of seeing you hurt and disturbed with what they're doing.
Don't Ever Think You're the Problem
Don't look down on yourself because you think everything is about you. It's about the bully. Further, don't doubt your work or who you are as a person.
Always Do Great Work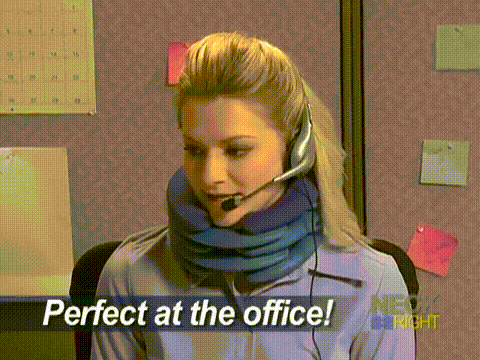 Don't give your bad boss ammunition by being late, submitting mediocre work, and making blunders. Always be on top of your game, so they'll see you're a great employee.
Have Friends at Work with Whom You Can Discuss Workplace Bullying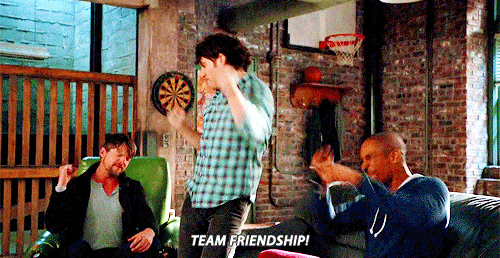 Having an excellent support system will go a long way. Hence, socialize with others and show them you're a good person and are professional. Besides, this will make whatever attempt the bully takes to make you look bad moot.
Document the Company Bully's Actions
Know how to document bullying? You can do it on a journal or computer note down your bad encounters with the bully. If you can keep records of notes or messages your bully boss sends you, much better.
Report Your Experience
You can only do and take so much. Therefore, report the problem to Human Resources or someone higher in the company ladder. Likewise, present your "case" along with the "evidence".
Seek Professional Help
In the same way, being a victim of workplace bullying can be mentally and emotionally straining. If you can't handle the stress anymore, it may be a good idea to get counseling.
Take Care of Yourself
Exercise regularly, eat healthily, and sleep properly. Do these things to make yourself feel good about yourself. Besides, don't let bad things in the office take a toll on your body.
Educate Yourself About Workplace Bullying
Know your rights as a person and professional, your company's policy on workplace bullying, and the reasons bullies exist.
Know You Can't Change the Bully
You can't change a person. Know that a person can only be better once he or she acknowledges his or her problem. In particular, you can only do so much to stop workplace bullying, but if things don't work out, then you have to consider other options.
If the stress caused by your boss' bullying becomes too much, and the company doesn't act to help you, then it may be time to look for another job. If you have to create your application tools, choose a resume sample from Resume Professional Writers' list written by world-class professional resume writers.
Sources: Huffington Post | Headspace